Supporters of many different clubs talk about the 'way' their teams must play. Every supporter wants their team to be successful but want to showcase some style on the way to success. But, are we all expecting a little too much? Is there any need for a football team to play defensively in today's modern fast-paced game, even if it means boring the fans to sleep, just to come away from the game with some sort of result?
With the amounts supporters and fans of clubs pay to watch their team play, you would think the club would say to themselves let's give the fans something to shout about. Should fans be asking am I entitled to more attacking play?
That is certainly the dilemma for Mumbai City supporters at the moment, most of whom unsurprisingly yearn for both silverware and exciting football. Under Jorge Costa they have been forced to accept a less adventurous style of play that has at least restored their place among ISL's elite following the struggles under Alexandre Guimarães and Nicolas Anelka.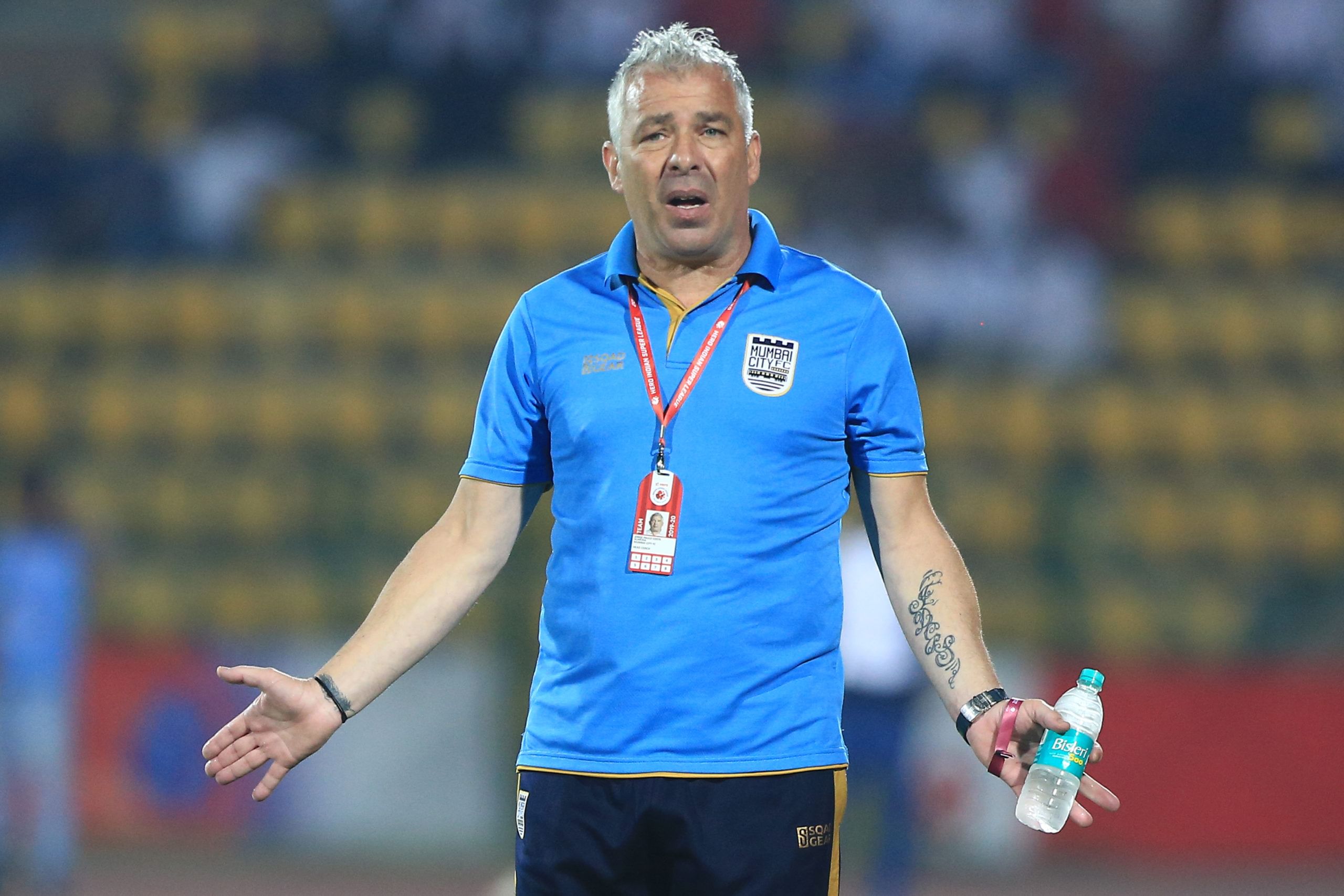 Yet Mumbai City FC parted ways with Jorge Costa after two seasons of being together in the Indian Super League (ISL). In his first season as manager, Mumbai finished in the top four but did not make it to the final. In his second season, Mumbai ended up being fifth and did not qualify to the semi-finals.
"The great fallacy is that the game is first and last about winning," runs the famous quote from Tottenham's 1961 double-winning captain Danny Blanchflower. "It is nothing of the kind. The game is about glory, it is about doing things in style and with a flourish, about going out and beating the other lot, not waiting for them to die of boredom."
City Football Group ( CFG) owned Mumbai City would doubtless agree, but would winning the  league title ahead of rivals be enough to make up for the lack of entertainment under the Portuguese? Most definitely.
However Jorge Costa 's critics write him off as a peddler of dour, defensive anti-football. The utilitarian style of Jorge Costa has failed to enthuse fans and many believe defensive-minded coaches' aren't good for the ISL.
With league attendances falling and fewer goals being scored, there is an ongoing debate on whether ISL needs more coaches who deploy attacking tactics.
In stark contrast to Costa's pragmatic style of play, FC Goa's expansive style of play based on speed, emotion and excitement has captured the imagination of football fans across India. 
Former FC Goa boss Sergio Lobero insisted it is his duty to entertain fans who spend their hard-earned cash.
"The primary idea is to make sure the fans are entertained. Not just our fans, but all the fans in general," .Lobera said.
"We want to bring the fans to the stadium, so that they find some sort of excitement in the way we play. Through these years, there have been some matches which have been very exciting, and we will work towards ensuring that our fans have all the happiness that we can possibly give them." he stated.
Also read: ISL 2020-21: Continuity may be noble, but was it ever NorthEast United's plan?
There's a sense among the fans that coaches like Jorge Costa prefer to suffocate games and win from a defensive platform.
With the clubs in the Indian Super League immune from relegation, it is imperative that clubs hire coaches who passionately believe in attractive, attacking football. Entertainment and goals is what fans want.
Big spenders Mumbai City's most important business in the summer is to make sure they hire a manager with the right credentials, preferably someone who can entertain fans with exciting and attacking football.
​