Begin typing your search above and press return to search.
eSports is a growing venture in India. With the popular game of PlayerUnknown's Battlegrounds (commonly abbreviated as PUBG) among other games, online gaming saw an increased traction among people of all ages during the lockdown unlike any other form of media. It has provided gamers with a huge online platform like none other.
Though eSports may seem like a new concept, it has existed in India for a very long time as more of an underground movement. eSports was limited to prizes in college fests and private organized LAN parties which had the some of the most popular multiplayer games such as Counter Strike 1.6, Need for Speed. Eventually it has grown with the influx in internet access for many citizens across the country and with more choices in games such as PUBG, Call of Duty, Overwatch, DoTA 2, League of Legends, etc. These titles have seen over 50% increases in gaming during the lockdown and for good reasons.
Player Unknown's Battleground (PUBG)
Sports during lockdown were a fairy tale. With empty stadia and athletes stuck without training facilities, people turned to online gaming for the entertainment and competition aspect. Budding streamers across the country have taken advantage of the lockdown by setting up YouTube channels and Twitch streams to gain popularity, entertain audiences and hopefully enter the big leagues of online gaming.
eSports shares its similarities and differences with physical sports. Though one need not train physically, honing skills and practicing combos for 5-6 hours every day is a different challenge that competitive eSports gamers face. Tournaments hosted by games of the MOBA (Multiplayer Online Battle Area) genre often host them in huge arenas with a soaring crowd that encourages competition in real time. Competitions are held every week in most games with smaller rewards, whereas competitions hosted by the game itself have prize pools ranging from $1 Million to DoTA 2's recent record breaking $30 Million which surpassed Fortnite. League of Legends was viewed by 100 million people all over the world which has made it a very lucrative business with brand giants like Red Bull, BMW and many more sponsoring eSports athletes and games. Prize pool in PUBG's recent tournament revealed that over 180% from just above $500K USD in 2018 to over $1.5M in 2019 according to esportsobserver.com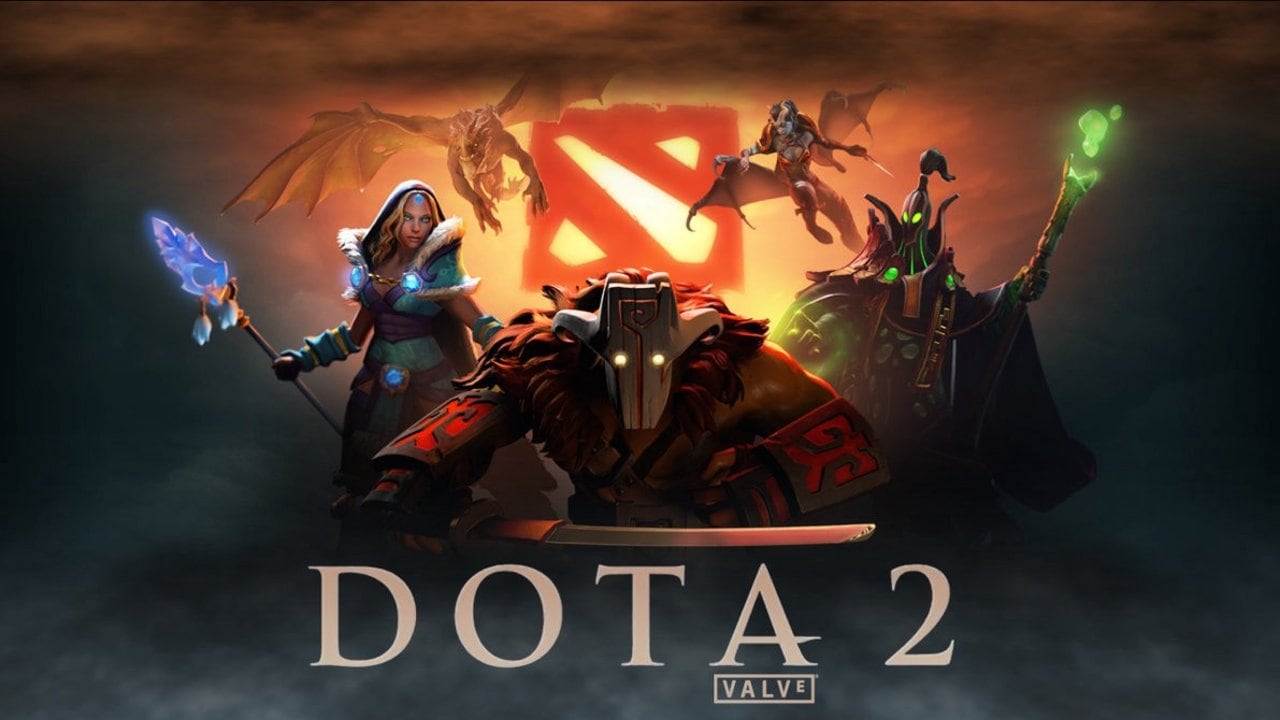 DOTA 2
The drastic increase in eSports and online gaming during lockdown however has more factors involved than just the imposed restrictions on outdoor interaction. People have discovered that eSports offers variety of options. One doesn't need professional training, advanced fitness level, great genetics, or equipment to get started in eSports. It is a viable option for anyone looking to play recreationally, interact with players all around the world. For the competition spirited people, it offers prizes, sponsorships which are almost on par with the level of professional athletes. For the handicapped that can't compete in physical sports, eSports provides a great alternative. Communities across the internet dedicate time towards discussing their favorite strategies in games and helping out new players in getting better at their play.
End of the lockdown might predict that online gaming might take a steep decline due to routine life being the norm again. However it is noted that eSports provides an evergreen option compared to sports. The lockdown hasn't affected eSports in any way but positive and users will have easy access, whether it's playing a quick game in a 10 minute break or a long marathon for 5-6 hours. In comparison, sports have lasted since ancient Greece and they are still some of the most watched events across the country but eSports is slowly growing and has chances of being a recognized form of sport by Olympics in the future.
Also read: E-Sports and sports unite to combat COVID-19