Begin typing your search above and press return to search.
India has brought many strength athletes to the world, especially when it comes to physical culture. Wrestling and bodybuilding has been part of the Indian sporting culture for many years. With many prominent figures like The Great Gama, Kodi Rammurthy Naidu and B.C. Ghosh, India has a rich legacy of bodybuilders. This is evident even today with these five bodybuilders representing India on the world stages.
Sangram Chougule
Sangram Chougule (Source: Wikipedia)
Sangram Chougule is a decorated Indian bodybuilder who hails from Kolhapur. He won a gold medal in the prestigious Mr. Universe title in 2012 and also won several Mr. World and Mr. India titles. His aesthetic yet muscular build is one of the best among the bodybuilders of the country.
Thakur Anoop Singh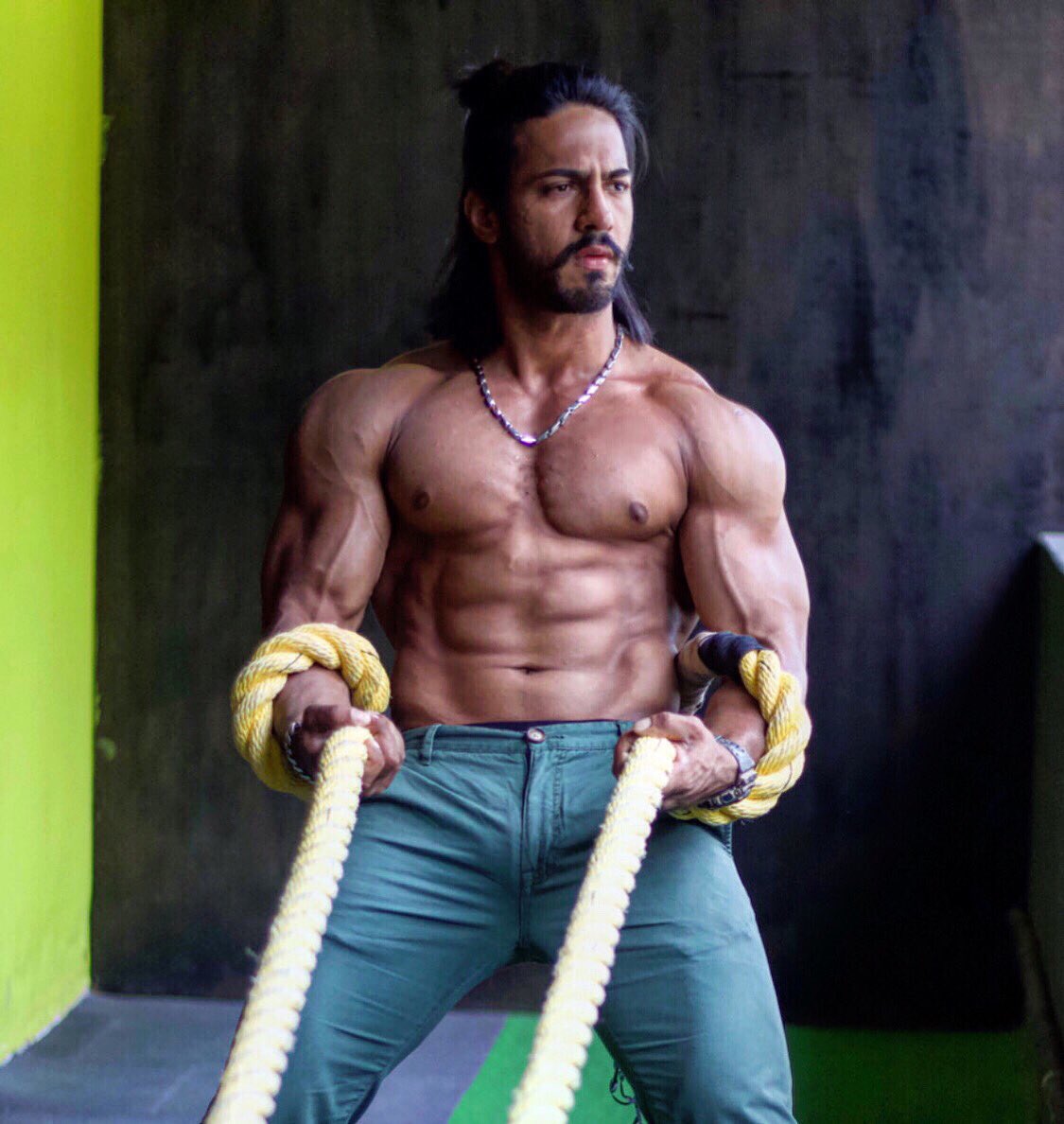 Thakur Anoop Singh (Source: Twitter)
Thakur Anoop Singh is a prolific bodybuilder and actor from Mumbai who played roles in many movies and the 2013 Mahabharata TV series. He won the Mr. World championship in 2015 as well as the Mr. Asia in the same year. With a fan following of over 1.6 million Instagram followers, he is one of the most famous bodybuilders in India.
Manoj Patil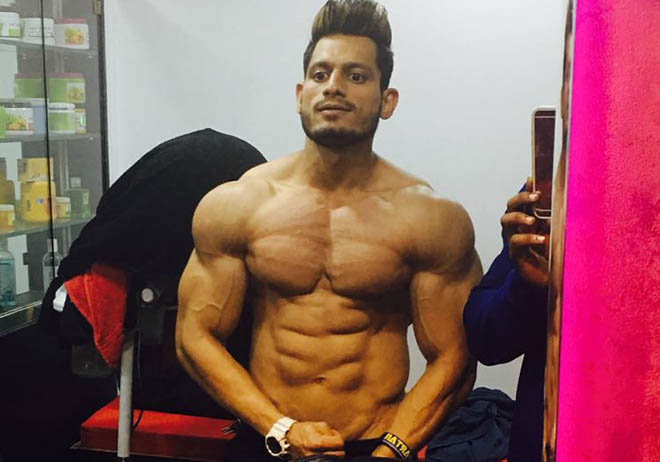 Manoj Patil (Source: Indian Bodybuilding)
Manoj Patil is among the elite bodybuilders of the world, when he won the Sheru Classic IFBB Pro card. International Federation of Bodybuilding and Fitness (IFBB) is known to host one of the most prestigious bodybuilding competitions in the world. Manoj Patil managed to secure his place in the Men's Physique category of the Sheru Classic after years of hard work.
Ankur Sharma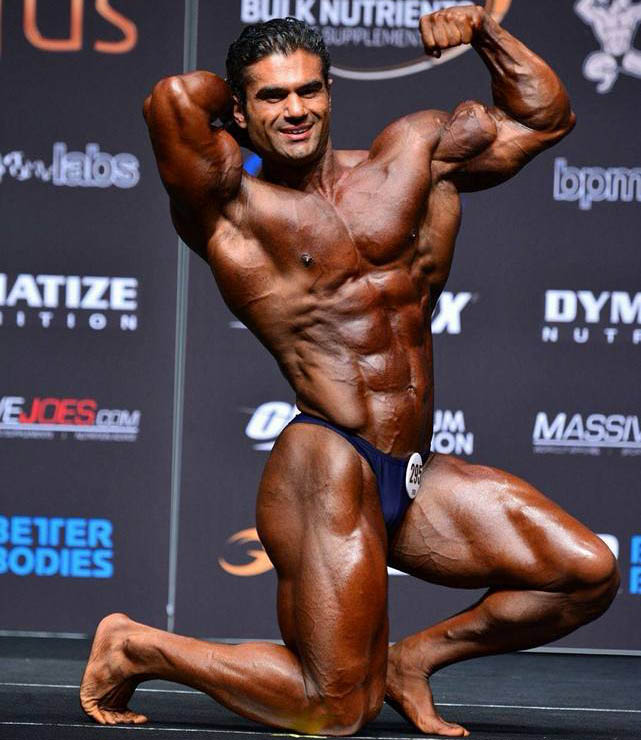 Ankur Sharma (Source: Indian Bodybuilding)
Ankur Sharma is one of the few gems of Indian bodybuilding. He is one of the gifted youth bodybuilders according to Indian Bodybuilding and won a bronze medal in the Men's Bodybuilding under 90kg category at the world famous Arnold Classic that occurred in 2016. He does not believe in supplement stacks but a more natural approach.
Varinder Singh Ghuman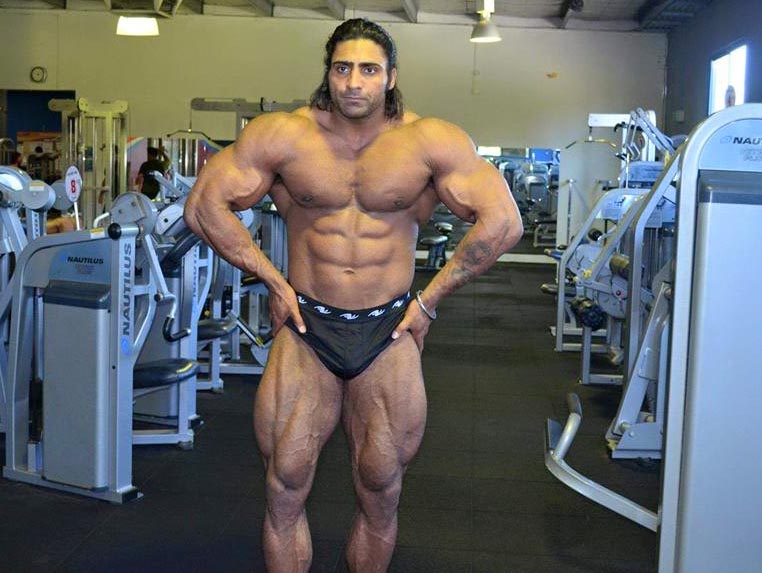 Varinder Singh Ghuman (Source: Indian Bodybuilding)
Varinder Singh Ghuman is the first Indian Bodybuilder to become an IFBB pro. He is also a strict vegetarian and was contacted by bodybuilding icon Arnold Schwarzenegger himself, to promote the legend's health products across Asia. He won the Mr. India title in 2009 and placed second in Mr. Asia.
Also read: Powerbuilding – A fusion of strength and aesthetics