Olympics is a world stage where athletes of all different countries show off the strengths of their country as well as set world records for the human capacity and ability to perform extraordinary feats. Here are some of the most accomplished countries at the Olympics.
United States
America has won a total of 2,523 medals of which 1,022 consist of gold medals. Athletics and Swimming contribute 802 and 553 medals combining gold, silver and bronze medals. Athletes like Michael Phelps are part of team US who has won a great number of gold medals. Phelps is also the current Olympian with the highest Olympic medals.
United Kingdom
The UK has won a total of 883 medals at the Olympics out of which 274 are gold medals. Athletics and Cycling are some of two events that contribute a total of 292 Olympic medals. Bradley Wiggins, the Olympic cyclist has won a total of 8 medals which consist of 5 gold medals along.
Germany
Germany has a cumulative 991 medals at the Olympics which contain 319 gold medals. The major contributing sports to Germany's Olympic medals are Canoe & Kayak and Equestrian events which build up to a total of 147 medals. Isabell Werth is a decorated Olympian who has won 10 medals in the Olympics for Germany.
France
France has a total of 840 medals at the Olympics. The number of gold medals achieved by France throughout its Olympic history is 248 which are mostly contributed by the efforts made in fencing and cycling producing a total of 209 medals. Martin Fourcade is a five-time Olympic biathlete champion who announced his retirement at the age of 31.
Italy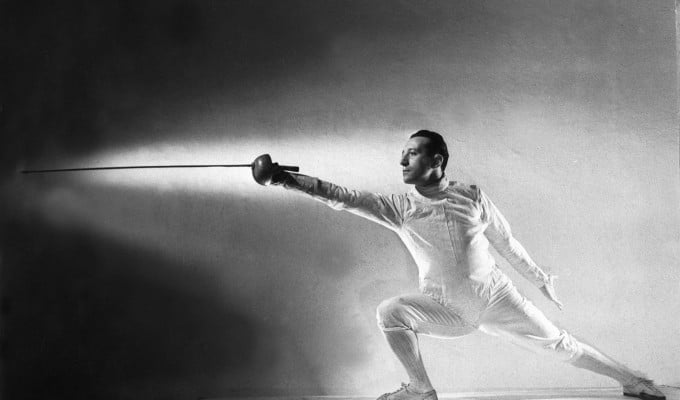 Italy has won a total of 702 Olympic medals. With a combined tally of the Summer and Winter Olympics bringing the gold medal number to 246, the main contributing sports are fencing and cycling which have gathered a total of 184 medals. Edoardo Mangiarotti is regarded as the highest winning Olympic medalist in the sport of fencing with 12 Olympic medals.
Sweden
Sweden has won a total of 650 medals during its ongoing competition history at the Olympics. 202 gold medals see a huge contribution coming from sports of Cross Country and Wrestling which have brought 166 medals alone. Charlotte Kalla is a Cross Country skier and a three-time Olympian who has represented Sweden in the Winter Olympics.
China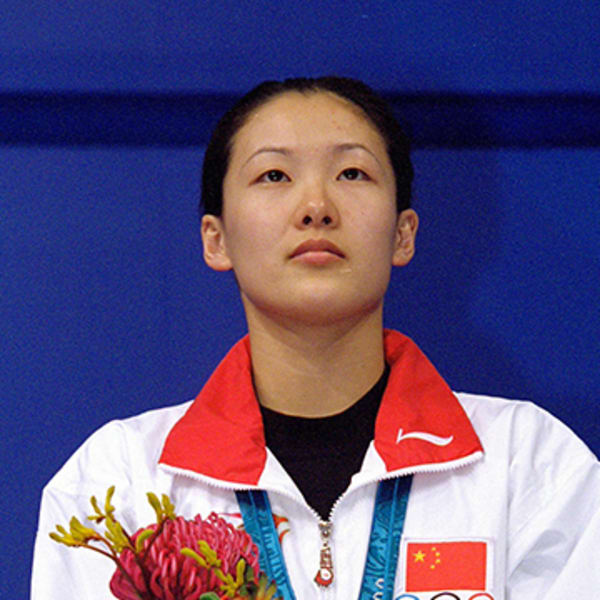 China has won 608 at the Olympics out of which 237 medals are gold medals which is more than a third of its total medal count. A lot of these medals come from the hard work stemming from the events of Diving and weightlifting which total to 123 medals. Fu Mingxia is one of the best in China when it comes to diving with 4 gold medals to back up the claim.
Australia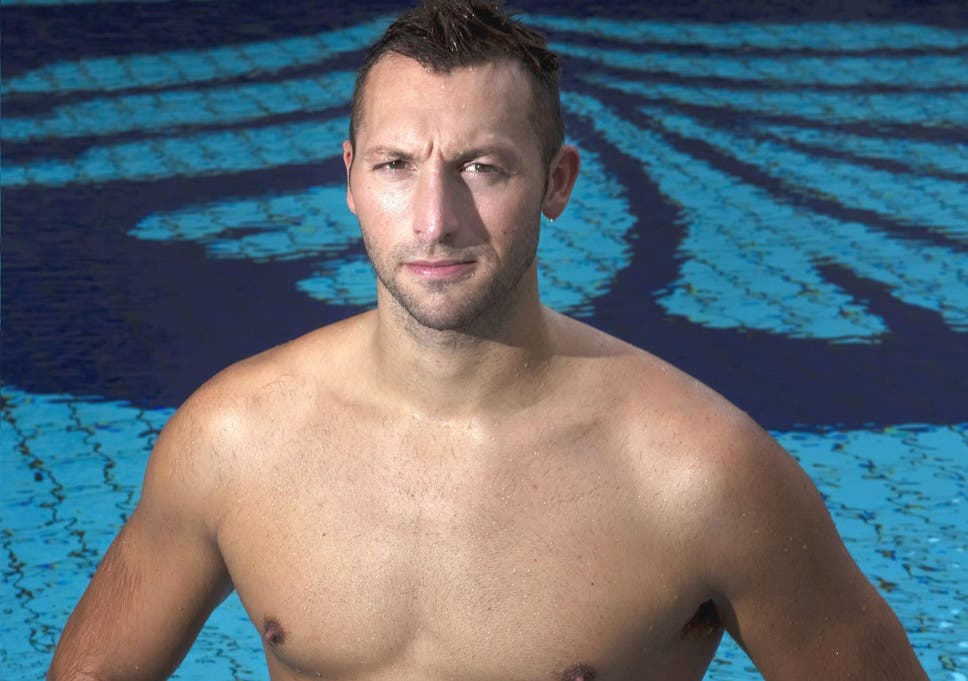 Australia possesses 515 Olympic medals which consist of 154 gold medals. The major contributing events to this number of Olympic medals are Swimming and Athletics which total to 262 medals. Ian Thorpe is a successful Olympic athlete representing Australia with 5 gold medals in freestyle swimming.
Hungary
Hungary has competed in the Olympics and has won 498 Olympic medals. It has a total of 176 gold medals and has shown promise in swimming and fencing with a total of 160 medals. László Cseh is a Hungarian swimmer who is a six-time Olympic medalist.
Japan
Japan has 498 Olympic medals, the same as Hungary but has lesser gold medals which tally up to 156. They, however, show dominance in wrestling and Judo which has managed to bring them 153 Olympic medals. One of the best Japanese Olympians is Kaori Icho, a Japanese wrestler who has won 4 Olympic medals and has held an impressive 13-year winning streak.