Begin typing your search above and press return to search.
New Delhi, 25th January: FIFA U-17 World Cup 2017 project director Joy Bhattacharjya said that the sports ministry is gradually improving and reaching up to the mark with time. "Defence ministry would spend more
in four hours
of working time than Sports ministry will spend in the whole year. Sports is gradually gaining its deserved importance," Bhattacharjya said. Speaking of the FIFA U-17 World Cup, he was quick to praise the efforts and India have done a tremendous job by hosting the marquee tournament and there is a further possibility for the nation to host the U-20 World Cup in 2019. "There is always a possibility, since we have done a very good job (in hosting the U-17 World Cup)." According to him, unless things go too wrong, there should be a very good chance for India to bag the tournament.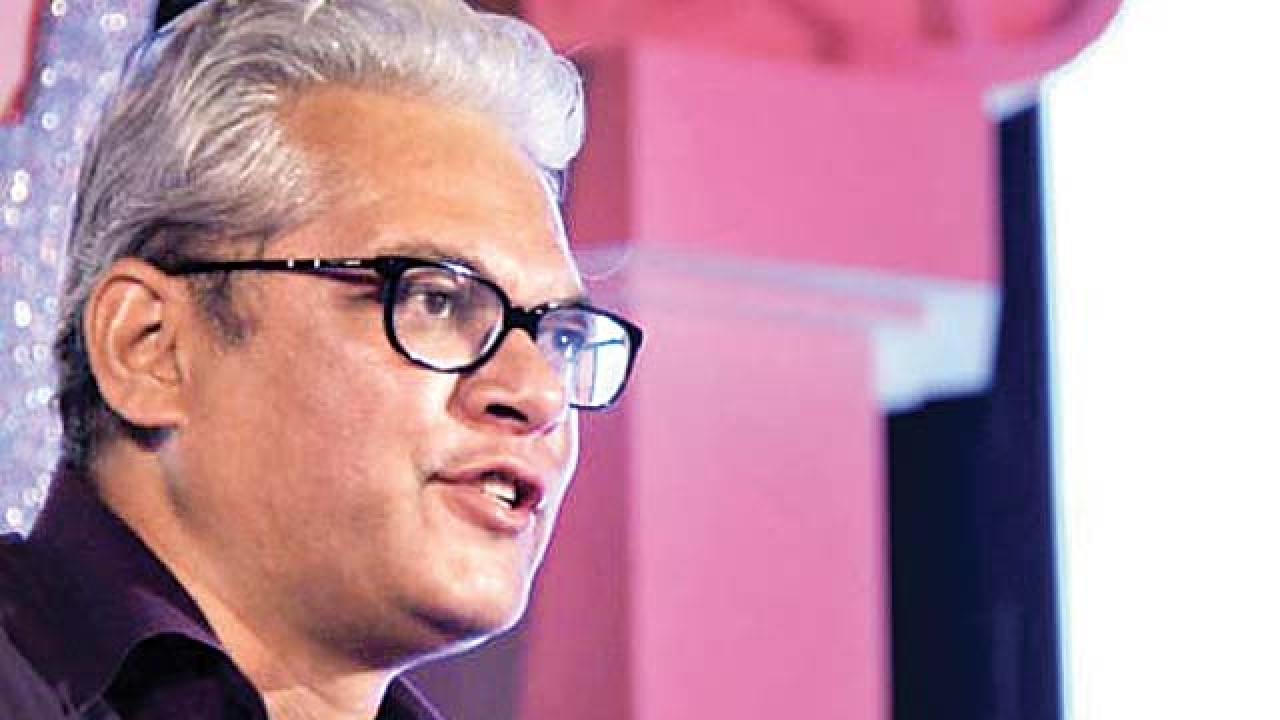 Source: DNA Bhattacharjya also said he was surprised that India has not been made a part of the 2018 FIFA World Cup Russia trophy tour which started on January 22 and will move on to 51 countries on all six continents. "I'm surprised, I was not aware of it because we are such a big market and not being a part is just strange," Bhattacharjya said. "And normally in trophy tour, FIFA is not the decision maker, so I imagine the LOC, the Russian Federation had something in mind, so I'm just surprised," he added. However, the U-17 World Cup project director felt hosting the junior World Cup was the right way to begin development of football in the country. He also said better coaches and referees are the critical need of the hour for the growth of the game. "Hosting the junior World Cup is always the right way because you know you are focusing on junior football, you are focusing on the base of the pyramid, you can't look at the top of the pyramid without forming the base. But, I think now there is no one approach, you can't just hold one tournament, you have to do grassroots, you have to do coaching, you have to do 20 other things, and that's what is happening now," He added. In every sense, it seems that the way forward for the welfare of Indian football is through the nurturing of talent at the grassroots.