Kolkata giants East Bengal FC announced yesterday the departure of their head coach Allesandro Menendez Garcia as the later opted to part away on personal grounds. Thus the situation prompted the century-old club to lookout for a new man for the gaffer's job and the Red and Golds are in talks with former Mohun Bagan coach Karim Bencharifa as The Bridge can confirm.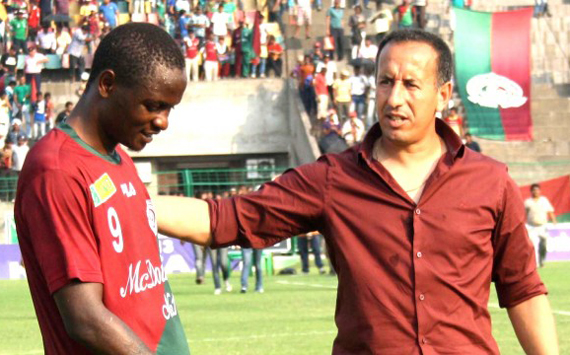 The 51-year-old Moroccan manager has previous experience of Indian Football as he won 2010-11 I league and Federation Cup with Goan side Salgaocar FC and has also been at Churchill Brothers besides coaching Kolkata giants Mohun Bagan twice. It was under Bencharifa's tenure that Bagan won their 4th and 5th Calcutta Football League titles on consecutive seasons and also won the Super Cup. Karim was recently in the Indian Football radars after Mohun Bagan shortlisted him for their head coach job. Now it seems the Red and Golds have taken up similar steps to their arch-rivals as the former are keen in appointing the veteran.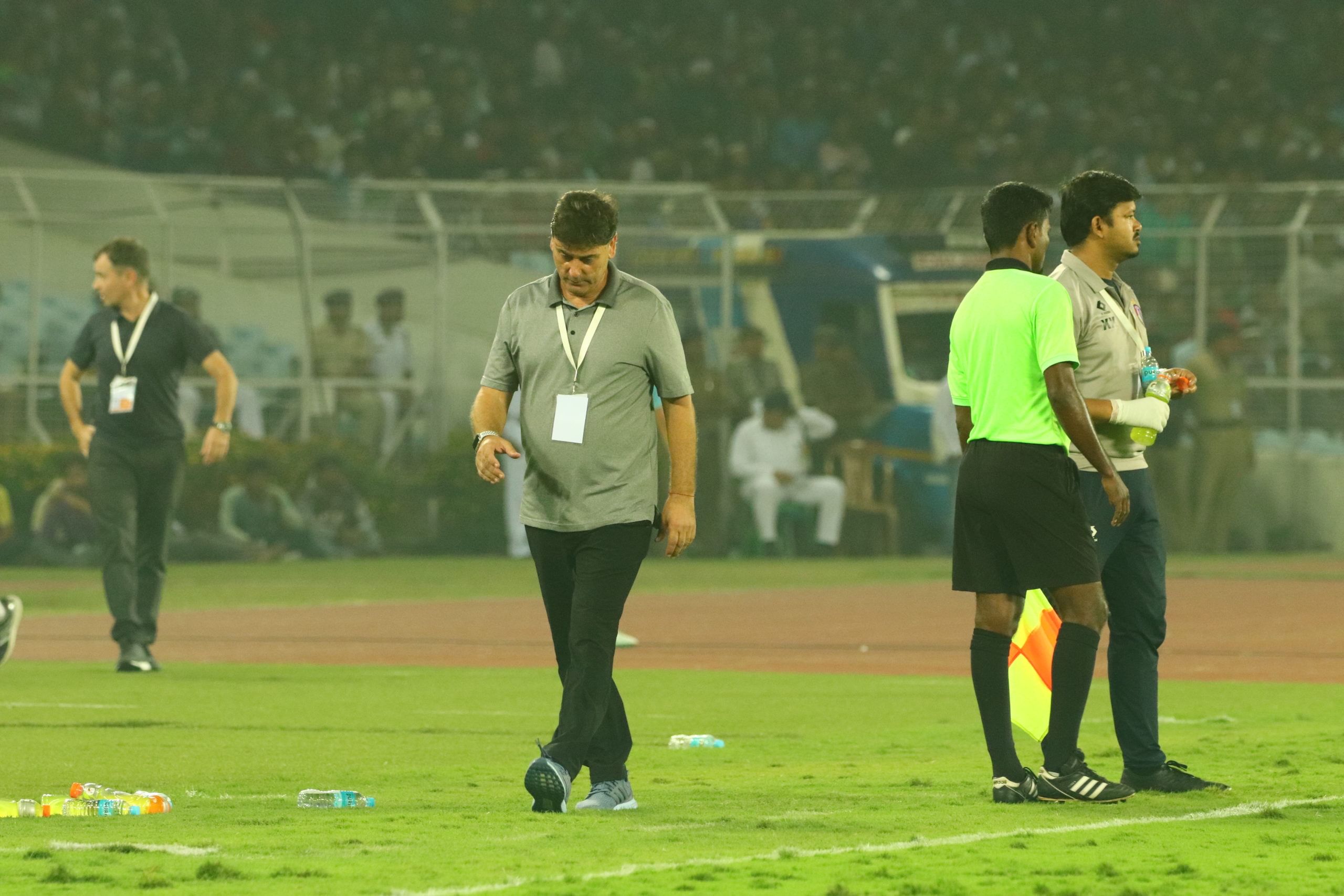 Things turned odd at the East Bengal tent after the Allesandro lead side lost consecutively against Churchill Brothers FC and Gokulam Kerala FC and the poor form made things harder for the Red and Golds as they could earn only two wins out of their six matches till the derby. The derby loss escalated the tension as East Bengal is currently dwelling just above relegation after the Sunday's loss, leading the Spaniard to step down from his job.
East Bengal is currently 7th in the table with just 8 points out of 7 matches whereas their arch-rivals Mohun Bagan have been successful in maintaining the top spot with 17 points from 8 matches.
Bencharifa will surely have a challenge on hand to hitch-hike Red and Golds to the top of the table as the East Bengal management are acting quickly to find a replacement to the Spaniard and are in favour of bringing on board a man with prior experience in Indian football. But it is time who will say whether Karim Bencharifa makes a comeback to Indian football or not.