Begin typing your search above and press return to search.
The coronavirus pandemic has already wreaked havoc across the world. With it, the sporting calendar has come to a total halt. Almost every sporting events and tournaments have been either cancelled or postponed with no uncertainty as to when the action will resume. Amid such a crisis, one of the sports that have been severely affected is tennis with tournaments like Wimbledon, French Open, Indian Wells, among others being rescheduled or completely called off.
India's ace tennis star, former world no.1 and six-time Grand Slam winner Sania Mirza Sania Mirza, in an exclusive interview in WION's Sports Broadband show said that she believes sport as an industry will take a long time to return to normalcy. In a video conversation with veteran sports journalist Digvijay Singh Deo, Mirza told, "It is very unfortunate because sport is not just entertainment, it is something that unites people. I don't remember the last time I switched on the television and there was no live-action taking place. Of course, as a tennis player, I'm very sad that no Grand Slams are taking place, but sport is irrelevant right now in the global scheme of things. The priority is to get through this crisis together and be healthy."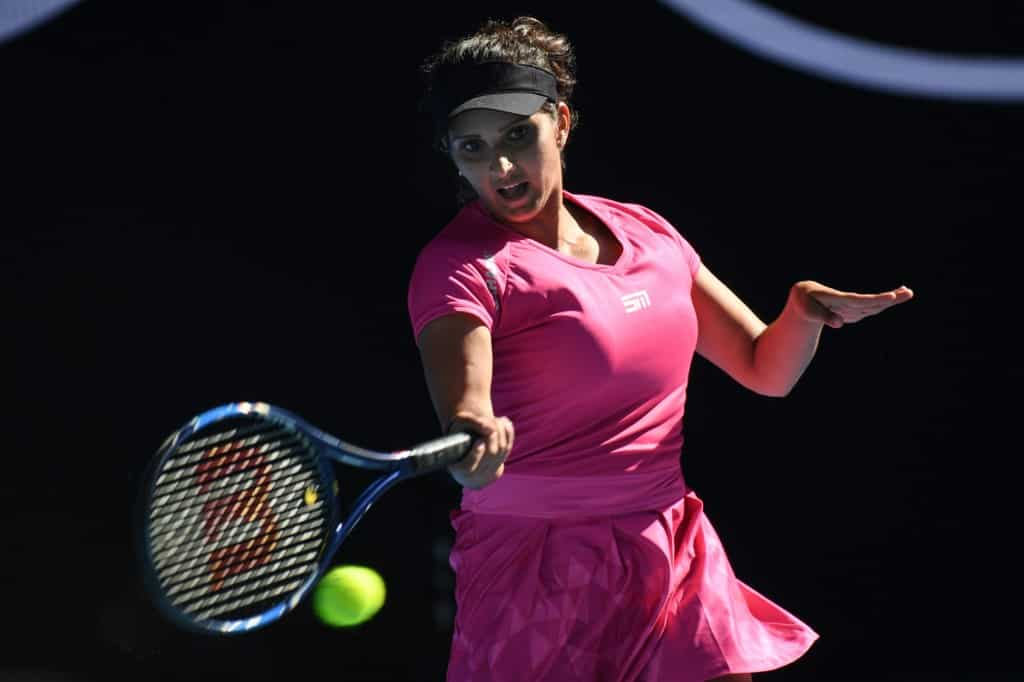 Sania Mirza has been actively contributing to help the poor amid coronavirus crisis
Sania lauded the efforts of athletes across the world who have come forward to lend their helping hand to support the ones who are needy. She believes they are setting examples which is imperative from them. "I'm so delighted that the athletes are contributing to the battle against the coronavirus. They are in a position to do so and spread the message of goodwill and positivity," she said.
Sania went to the US to play Indian Wells, which got cancelled after she reached there. She flew down to India on March 15 before the international borders were shut down. On April 12, she marked her 10 year anniversary with husband Pakistani cricketer Shoaib Malik, who is locked down in Pakistan. They couldn't spend their anniversary together, however, she said she is looking forward to a. lot of things when the crisis is over.
Sania has been able to raise Rs 1.25 crore to help people as India continues its fight against coronavirus.
Also read: Sania Mirza angry over people showing off cooking skills on social media