Begin typing your search above and press return to search.
India's top-ranked men's doubles badminton pair Chirag Shetty and Satwiksairaj Rankireddy have been enjoying a decent run both on and off the court. 
They finished as runners up, losing to World No. 1 pair Marcus Fernaldi Gideon and Kevin Sanjaya Sukamuljo in the final of the French Open Super 750, thus becoming the first Indian men's pair to make it to the final of any Super 750 tournament.
The result saw them get back into the World top-10 as they equalled their career-best ranking of 9th and also gave a major boost to their aspirations of qualifying for the 2020 Tokyo Olympics.
To add the cherry on top, IOS Sports & Entertainment — a leading name in sports talent representation in India — signed the dynamic duo last week. As part of the deal. they will look after the endorsements and commercial interest of Satwik and Chirag.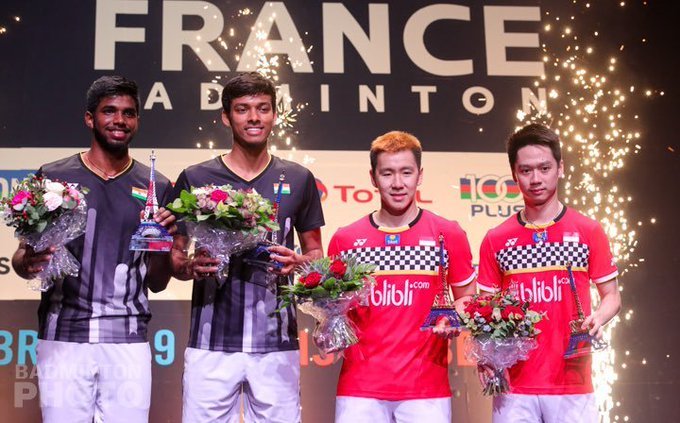 "We have been following Satwik and Chirag's progress and their performances. This year, they have really upped their ante. The results at the Thailand Open and the French Open are a testament to that. Not only that, we have been in touch with their families and once we saw their overall progress, we wanted to sign them up immediately," said Rahul Trehan, Vice President of IOS, in an exclusive interaction with The Bridge.
Asked exactly how the young pair would benefit from the deal, Trehan replied, "We identified exactly what kind of support Satwik and Chirag would need. They are still very young and as is, it is imperative to create a brand image for them. This is where we realised we can step in and support them."
Also read: Chirag Shetty and Satwiksairaj becomes first Indian pair to win silver at a Super750
"But you know, at the end of the day, it's a symbiotic thing. As much as we are helping Satwik-Chirag, it helps us in the long run also," he added.
"See, with young athletes you can do long-term deals. But if the athlete is 28 years old, he will have a couple of years of game left, it makes a difference. For our other athletes, Hima Das, Manika Batra and Mirabai Chanu, we can fetch 2-3 year deals. So, it always helps to have a young athlete who is performing very well. You can pitch in the market accordingly and get them long-term deals," Trehan further explained.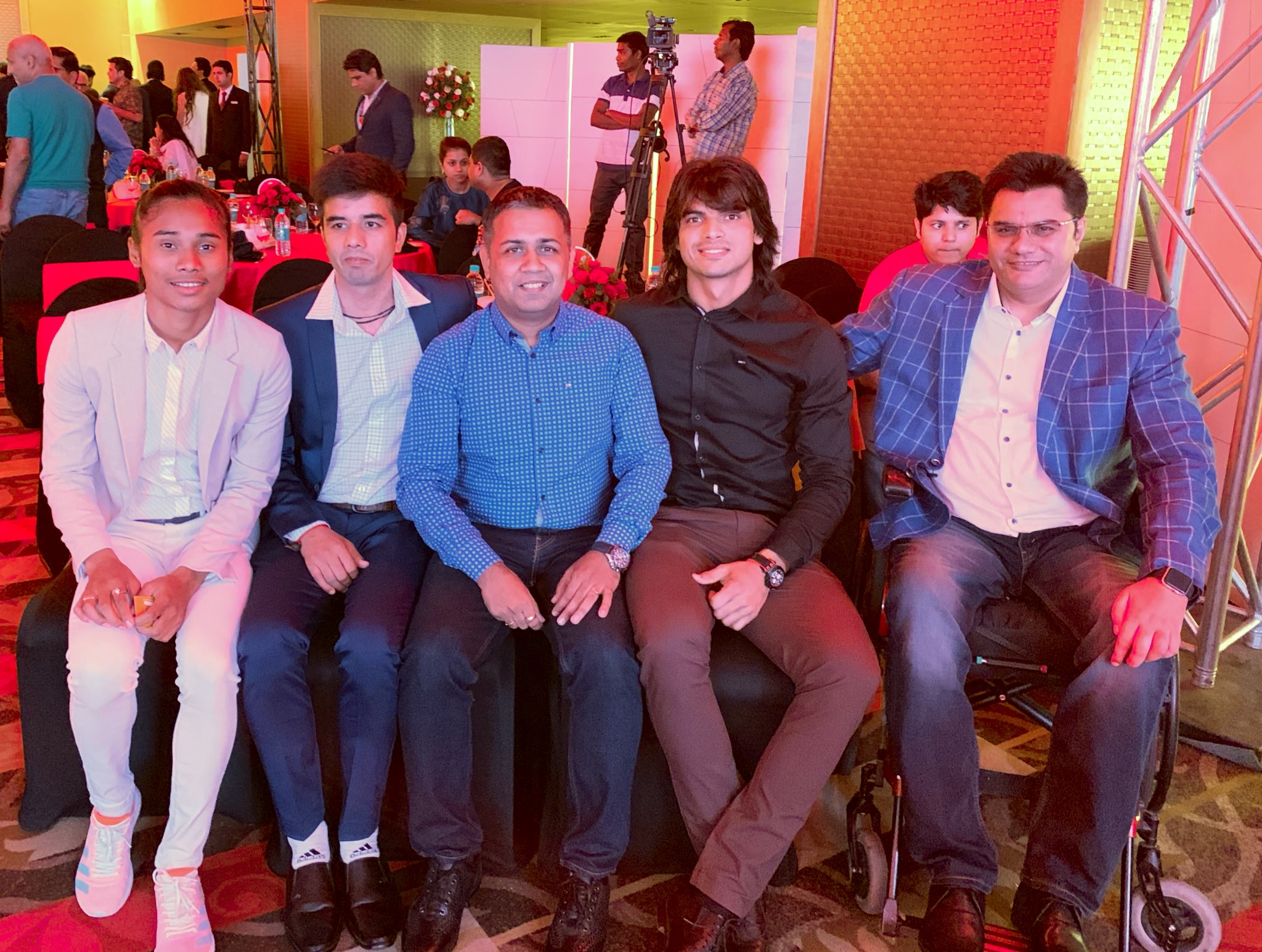 So how do IOS plan to market Satwik and Chirag in the days to come? "It is not just about figures or numbers," said Trehan. "It is about their potential and finding the right way to market them. Take Mirabai Chanu for instance. There is little to no telecast of weightlifting competitions in India, the market is very niche. And yet, we have managed to get four brands for Mirabai. It's how you strategise, that's what matters."
"Similarly, we have strategies in place for Satwik-Chirag. We will be starting to implement them very soon, once their calendars are a little less empty. The Olympics is arriving soon and it is important for them also to ensure their rankings are high enough so that they can qualify for Tokyo. We will do everything we can to support them," he concluded.
If endorsements and brands do start coming towards Satwik and Chirag, courtesy of IOS, it will definitely help them reach the next level. With stable financial aid, they will be able to focus fully on their sport, perform and not worry about other things — something that all Indian sports lovers would hope for.