Begin typing your search above and press return to search.
Bengaluru FC is all set to sign in Jamaican international Deshorn Brown as The Bridge can confirm.
After a struggling start to the season, as they found it hard to score goals and win matches BFC is now second on the league table. Credits to Sunil Chettri who once again came up as the saviour by scoring terrific match-winning goals for his team. But the Bangalore based ISL side in spite of its highly-rated squad has suffered to score goals after the departure of their target man Miku this season. As the defending champions failed to find a man besides Chettri who can send the ball to the back of the net.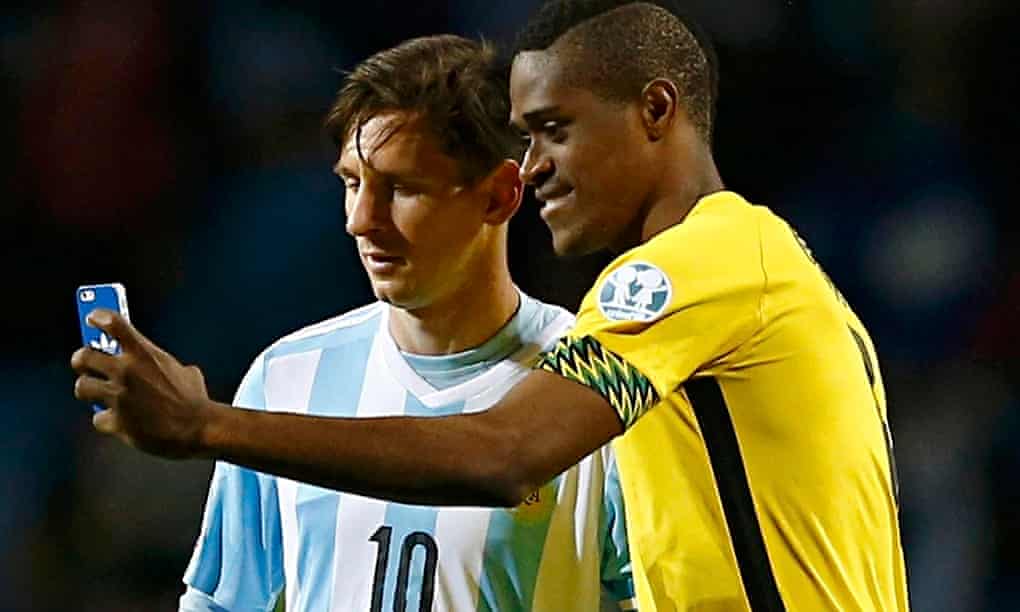 Deshorn who is currently playing at Oklahoma City Energy FC has scored 15 goals out of his 30 appearances and is expected to fit into the number nine at BFC. Brown has spent most of his career playing at the Norwegian league besides playing at the United soccer league, Chinese league and Major league soccer. The forward has also capabilities to play in both wings which sure will add variation and experience to Caudrat's bag.
Though the management brought in Manuel Onwu as a replacement of Miku, the Spaniard failed to keep the level up for the blues as he failed to be a man who can penetrate the defence well. Thus, the voice was raised for the addition of a better striker to the BFC roaster and it seems time has come for the Blues to rejoice as the 28 years old Jamaican forward is expected to join his new side by January next year.