Real Kashmir Football Club are set to enter into a Memorandum of Understanding (MoU) with English League One side Oxford United, The Bridge can confirm.
The owners of I-League side Real Kashmir FC held meetings with Oxford United officials in the past few weeks in which the terms and conditions of the MoU were discussed in detail. On Friday, Sandeep Chattoo, who owns the club along with Shamim Meraj, told this reporter that an MoU will be signed soon, the details of which will be revealed in due course. Chattoo, who returned from England on Wednesday, said:
Also read: Documentary on Real Kashmir FC wins BAFTA Awards
"We want to strengthen our academy. Every game, we want to have 3-4 local players who are capable enough to play. For that, we need a strong academy and we are currently focussing on that," he added.
Interestingly, in September, former Pakistani defender Kashif Siddiqion had made a loan move from Oxford United to Real Kashmir for the upcoming season.
Snow Leopards to play home matches in Srinagar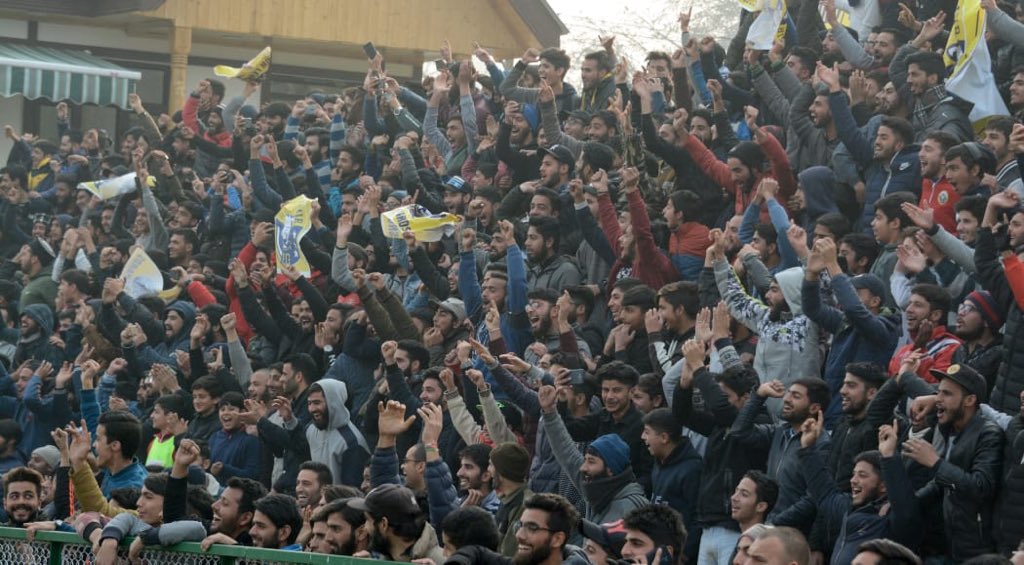 Back in August, there were reports that Real Kashmir may move out from Srinagar amidst tensions and security concerns. In fact, it was also reported that New Delhi's Jawaharlal Nehru Stadium and Ambedkar Stadium are backup venues put ahead by the Snow Leopards.
Chatto, however, confirmed that all rumours were baseless and that the club will play all their home matches in Srinagar at the TRC Turf Ground.
"We are going to play in Kashmir, we are going to play at home. Whatever problems are there, we know we have to deal with them. There is no way to avoid them. We are a football club with a fantastic fan following in the state, we have a die-hard fan base," he said putting all speculations to rest.